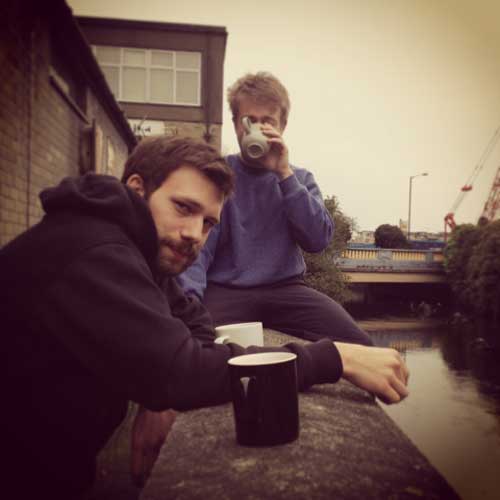 Découverts en 2010 avec leur album Crooks & Lovers, Dominic Maker et Kai Campos (aka Mount Kimbie) s'inscrivaient dans la mouvance éthérée du dubstep en devenant même une des figures de la scène londonienne.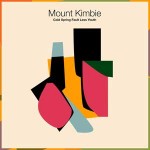 Désormais produit par le label Warp, le duo sort son deuxième album, moins expérimental, et intégrant des chants, un peu dans l'esprit d'un James Blake, Mount Kimbie quitte le fog londonien cotonneux et épuré du dubstep pour suivre la voix. Notamment celle du chanteur King Krule, gavroche de l'électro découvert avec son excellent premier EP et son fabuleux The Noose of Jah City.
Les vocalises prenant le pas sur les samples, les compositions fleurtent avec la pop sans perdre de vue les bases et les basses.
Mount Kimbie « Cold Spring Fault Less Youth » (2013, Warp)
"You Took Your Time" (feat King Krule)
"Made To Stray"
"Home Recording"
"Meter Pale Tone" (feat King Krule)