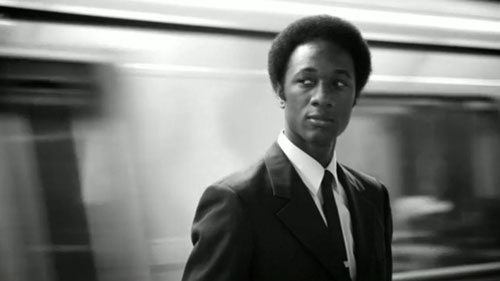 Louvoyant entre chanteur soul et rappeur, cet américain d'origine panaméenne s'est fait un nom, Aloe Blacc. En 2010 il sort I Need A Dollar, générique de la série "How To Make It In America", qui a réussi l'exploit de s'envoler de l'ombre tutélaire de la BO pour devenir le hit que l'on connaît. On retrouve le chanteur en 2012 sur l'excellent projet Roseaux, et leur superbe reprise de Walking On The Moon faisant honneur à leur créateurs The Police.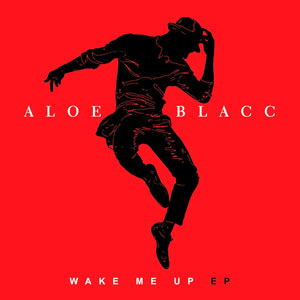 Surfant sur le succès de "Wake Me Up" avec Avicii, il sort à l'automne 2013 un EP éponyme, l'occasion de découvrir une version acoustique du hit estival un peu moins soulante… Mais l'EP réserve d'autres créations, que je trouve plus intéressantes, où la voix d'Aloe baigne dans des partitions noircies de soul et blues. Un première pression remplie de jus de groove à vous réveiller la partition, des premières productions pleine de promesse pour la suite.
Aloe Blacc « Wake Me Up » EP (2013, Aloe Blacc Recordings)
"Can You Do This"
"Ticking Bomb"
Une belle version live de "Can You Do This" avec Aloe Blacc très classe dans son petit costard serré et chapeau.