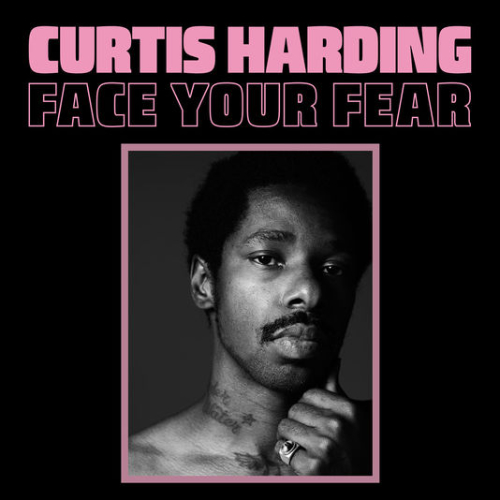 Formé à bonne école, l'ancien choriste de Gnarls Barkley (le duo Danger Mouse et Cee Lo Green) avait fait forte impression sur la partition avec son premier album Soul Power, oeuvre imbibée du groove de la Motown, Stax ou la Blaxploitation.
Sans révolutionner la Soul, Curtis Harding en entretient la flamme, démiurge des forges où son groove fusionne ses influences 70's. Une voix aux intonations de Curtis Mayfield ou Donny Hathaway, sertie d'arrangements de cuivres et cordes. Le disciple retrouvant même un de ses mentors sur l'excellent titre Wednesday Morning Atonement produit par Danger Mouse sur son nouvel album.
Curtis Harding « Face Your Fear » (2017, Anti)
"Wednesday Morning Atonement"
"On And On"
"Till The End"
"Dream Girl"
Le clip tout en animation de Wednesday Morning Atonement.
Et le clip de Need Your Love.