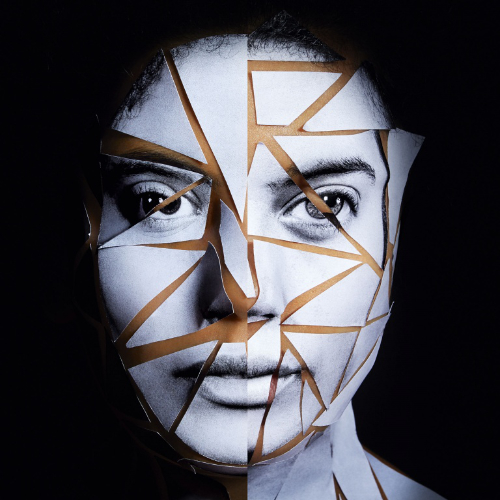 Deux ans après leur premier album encensé par Beyoncé ou Prince, les soeurs jumelles d'Ibeyi sorte Ash leur deuxième opus. Filles du percussionniste cubain Anga Diaz et d'une mère franco-vénézuélienne, les soeurs Lisa-Kaindé et Naomi Diaz ont le métissage en héritage et en partage.
Moins enraciné dans leurs origines ethniques, Ash brasse les airs du temps présent sans que jamais ne cesse de couver sous la cendre le feu Yoruba. S'enflammant du souffle de quelques belles participations de la chanteuse Meshell Ndegeocello au musicien Chilly Gonzales, en passant par le saxophoniste Kamasi Washington ou la rappeuse espagnole Mala Rodriguez. Et même le sample d'une très belle citation de Michelle Obama sur le titre No Man Is Big Enough For My Arms: The measure of any society is how it treat it's women and girls.
Ibeyi « Ash » (2017, XL Recordings)
"I Carried This For Years"
"Deathless" (feat. Kamasi Washington)
"No Man Is Big Enough For My Arms"
"When Will I Learn" (feat. Chilly Gonzales)
La video d'Away Away.
Le titre Valé en live chez Nova.