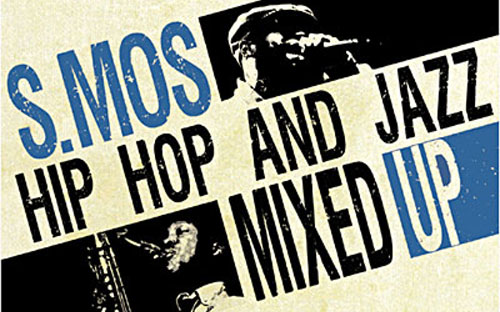 S.MOS a suffisamment de «s» pour s'autoriser quelques pluriels. Schizophrénie des visages : musicien, arrangeur, producteur et quelques collaborations. Métissage des genres, incapable qu'il est, de choisir entre le jazz et le hip hop. Pluralité de ses productions entre album jazz et sa série «Hip Hop and Jazz Mixed Up» dont voici le deuxième volume sorti.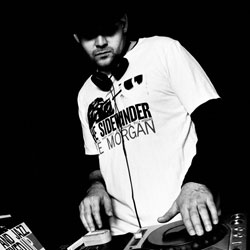 Le cadet fait honneur à son ainé, S.MOS a toujours quelques lumineuses intuitions pour marier rappeurs et jazzmen ainsi qu'un remarquable travail d'arrangement et production. On est loin des simples mashup (mélange de deux morceaux) de quelques Dj en mal d'inspiration. Le bœuf virtuel des musiciens est mitonné aux petits oignons par un chef étoilé.
Le «Christo Redentor» de Duke Pearson, Donald Byrd & Busta Rhymes est un ravissement de contrastes aériens, quand le «125th St and 7th Avenue» de Pete Rock, Oliver Nelson & House of Pain, ou le «Tang» de Duke Ellington & Eminem, nous offrent d'improbables rencontres de classiques.
S.MOS «Hip Hop and Jazz Mixed Up» (2011, Musicast)
Duke Pearson, Donald Byrd & Busta Rhymes "Christo Redentor"
Pete Rock, Oliver Nelson & House Of Pain "125th St And 7th Avenue"
Duke Ellington & Eminem "Tang"