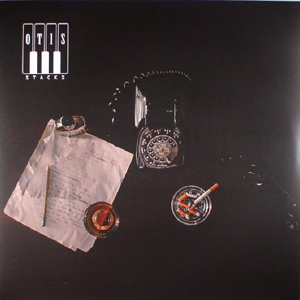 Le producteur danois Michael Munch et le chanteur californien Elias Wallace se sont rencontrés avec le groupe Dafuniks, soul scandinave chauffée au soleil noir des vinyles de la Stax et Motown. C'est lors d'une tournée du groupe dans les alpages français que le duo inspirant le grand air, exhala son projet Otis Stacks. La fraicheur du sapin, mais qui envoi de la buche. J'aime le nom du duo qui doit être un clin d'oeil à Otis Redding mythique chanteur de soul produit par le label Stax…
Fashion Drunk est un groove à l'incandescence contenue de soul et hip-hop mitonnés à feu doux. Un titre remixé par quelques contributions sur ce premier EP d'Otis Stacks, dont l'excellente version par The Architect. On y trouve aussi un remix du titre So Raw des Scratch Bandits Crew (Chinese Man Records) par Otis Stacks.
Otis Stacks (2016, Underdog Records)
"Fashion Drunk" (feat Gift of Gab)
"Fashion Drunk" (The Architect remix)
Scratch Bandits Crew "So Raw" (Otis Stacks Remix)
Le très beau clip en film d'animation de Fashion Drunk.