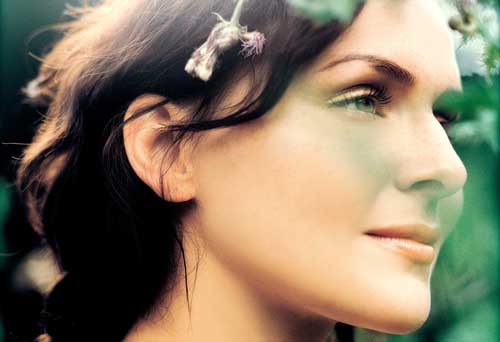 La belle italo-islandaise avait fait forte impression avec son précédent album, je dégustais ces tagliatelles glacées avec un rare plaisir. Trentemoller lui-même, n'en pense pas moins quand il conviait la chanteuse sur sa superbe compilation Harbour Boat Trips.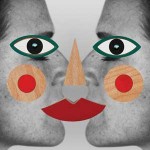 Cinq ans après son excellent Me and Armini, Emiliana Torrini sort Tookah son nouvel album. Entre-temps la notoriété est passée par là, mais sans céder aux sirènes du succès, la chanteuse a pris son temps, avec un paternel cuistot, on apprend à faire mitonner ses compositions…
Ce nouvel opus respecte les codes, Emiliana Torrini a la mélodie fraîche et dépouillée. Il plane sur ses compositions une certaine mélancolie dont elle ne se départit pas, quelques langueurs sans longueurs. Sa folk nordique s'entremêle de trip-hop, d'électro ou d'univers de BO. Et si le fond de l'air est frais, il est vivifiant.
Emiliana Torrini « Tookah » (2013, Rough Trade Records)
"Tookah"
"Animal Games"
"Elisabet"
Une très belle version acoustique de Animal Games filmée pour The Line of Best Fit.